Contact Us
Address: 1095 Carlls Straight Path, Dix Hills, NY 11746
Email: info@standrewsoca.org, or use the form at left.
Voicemail: 1 (631) 586-1611 (please leave a message)
We look forward to hearing from you!
---
Directory: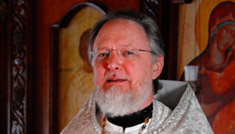 Archpriest John Klingel,
Rector
john.klingel@gmail.com
1 (631) 312-3525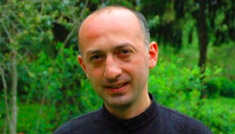 Reader Lasha Kvetenadze,
Choir Director
l.kvetenadze@yahoo.com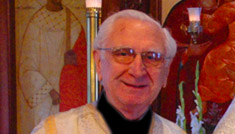 Subdeacon John Rusinak,
Sacristan
Reader John McLaughlin
Parish Council President
.